All That Fall
Details
5th November - 8th December | Tickets at 59e59.org
People
By Samuel Beckett // Director – Trevor Nunn // Designer – Cherry Truluck // Lighting Designer – Phil Hewitt // Sound Designer – Paul Groothuis // Associate Director - Anthony Biggs // Cast – Eileen Atkins, Michael Gambon, Billy Carter, Ruairi Conaghan, Trevor Cooper, Catherine Cusack, Frank Grimes, James Hayes
Seen It? Share It!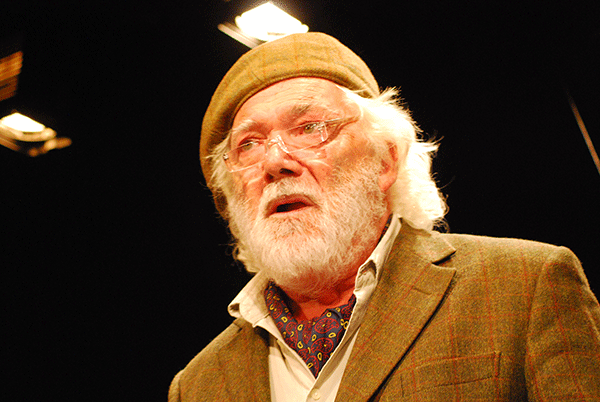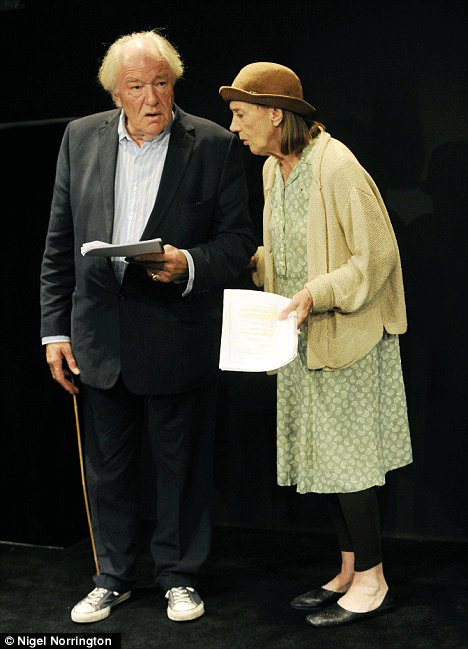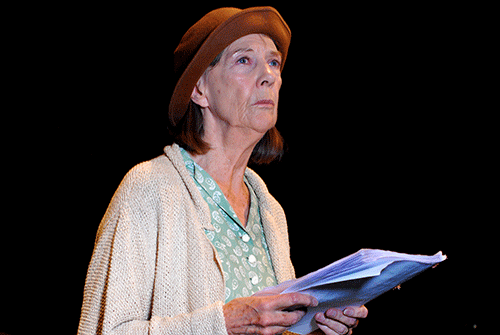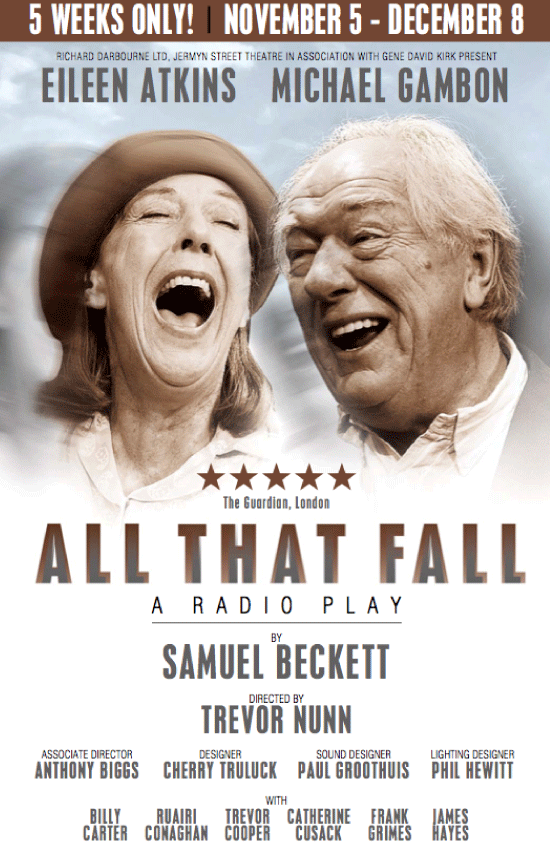 Reviews
*****Guardian – "This is Beckett at his most beguiling; I just wish it could be televised so that both the play and Atkins's performance could be relished by the many as well as the lucky few." Michael Billington
*****The Independent – "Eileen Atkins captures the blackly hilarious note of high-flown, determined martyrdom with brilliant exactitude in her magnificent performance in this landmark event." Paul Taylor
****The Daily Telegraph – "Michael Gambon brings tremendous stage presence to the role of her blind and shambling husband, and achieves a heart-stopping dramatic power in the play's startling denouement…deserves an extended life beyond its sold-out run." Charles Spencer
Observer – "Atkins, the linchpin of the play, shows the mighty miniaturism that has made her one of the most important actors of the past 50 years".
****Sunday Times – "Atkins is mesmerising in Beckett's blackly comic attack on the humiliations of old age." Jane Edwards
****Evening Standard – "An intense, ultimately ambiguous hour and a quarter." Henry Hitchings
*****Exuent Magazine – "Few living performers could hope to match her [Atkins], but from his first entrance, blind in premonition of Hamm and with Godot's boy by his side, Gambon is spectacular… This is theatre at its most vicious and purposeful".
THE STAGE – "Gambon and Atkins (to my mind the greatest of our theatrical Dames) movingly reveal it to be a portrait of the companionship of old age that makes the play a companion piece to Waiting for Godot. They are joined by such stage veterans as James Hayes, Frank Grimes and Catherine Cusack in an utterly spellbinding production." – Mark Shenton
****WOS – "With delicious little pop-up performances, too, an unrecognisably Captain Birdseye-like Frank Grimes as a puffing bicyclist; Catherine Cusack as a God-fearing spinster; James Hayes as the dyspeptic station-master; and Ruairi Conaghan as the smiling boy with a dung cart." Michael Coveney