RDL is the company of producer Richard Darbourne, led by Richard and Producer and General Manager, Dudley Hinton.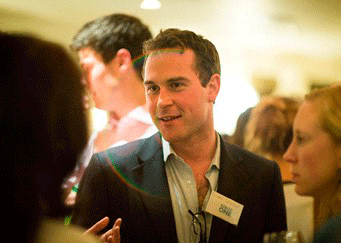 After three years working in Asia for business management company, the Swire Group, Richard moved to London in 2006. Alongside Mike Tweddle and Paul O'Mahoney, Richard founded Temple Theatre and developed the award-winning shows, Out of Chaos, in 2008 and then UNMYTHABLE in 2011. These have toured to over two dozen European cities picking up multiple awards. For more information visit www.templetheatre.co.uk.
Following this Richard joined forces with fellow producer, David Luff. Darbourne Luff produced the acclaimed Thyestes in 2009 directed by Polly Findlay and featuring great actors such as Jamie Ballard, Nick Fletcher and the director, writer and film-maker Prasanna Puwanarajah. In 2011 Darbourne Luff produced The Maddening Rain, directed by Matthew Dunster and starring Felix Scott which toured to New York and around the UK.
In 2011 Richard became Associate Producer at Jermyn Street Theatre in Piccadilly, London and line-produced Ibsen's Little Eyolf starring Imogen Stubbs and The River Line by Charles Morgan with Twilight's Charlie Bewley as well as film actress Lynne Renee and theatre treasure Eileen Page.
In 2012/13 Richard produced and general managed All That Fall, a radio play by Samuel Beckett, directed by Trevor Nunn and starring Eileen Atkins and Michael Gambon, which appeared in the West End and transferred to New York, and was nominated for a Drama League Award for Outstanding Production of a Broadway/Off-Broadway play.
Dudley joined RDL in 2014. He also co-runs simple8, an award winning theatre ensemble, which he co-founded in 2005.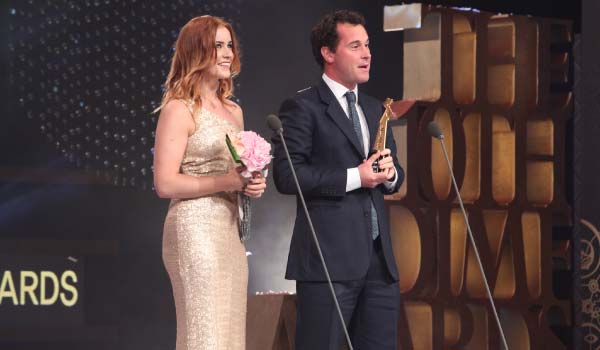 Recent RDL productions in 2017 include: Flashdance UK Tour, Legally Blonde the Musical (Opéra Monte Carlo) and SPAMALOT (DIMF, Korea – Winner Best Foreign Musical). 2016 included Pride and Prejudice (UK tour), Legally Blonde the Musical (DIMF South Korea), Guys and Dolls (West End and UK tour – 6 Olivier Award nominations), and Avenue Q (UK tour).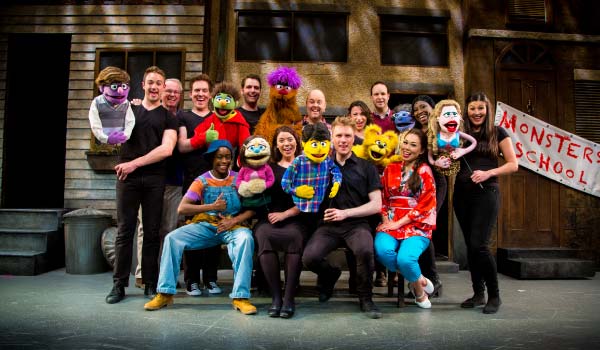 Other productions and events include Tuesdays at Tesco's starring Simon Callow (59e59 Theaters New York), Return to the Forbidden Planet (UK tour and DIMF Festival South Korea), Cafe Society Swing (59e59 Theaters New York), Avenue Q (UK and Ireland tour), and Barbershopera's The Three Musketeers (Brno International Theatre Festival), World Track Cycling Championships in Paris, the Cricket Twenty20 summer sessions and the Medal Victory Ceremonies for London 2012 and the Glasgow Commonwealth Games.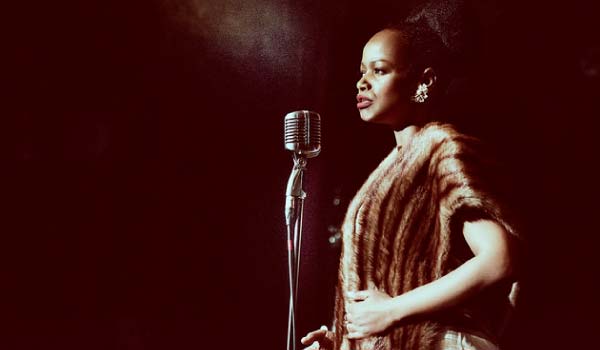 Richard joined the Ambassador Theatre Group as a producer in 2015. 2017 productions include Big Fish the Musical starring Kelsey Grammer, Gaslight starring Kara Tointon and Keith Allen and Sunny Afternoon UK Tour.