Thyestes
Details
3rd – 27th June 2009
Reviews
****Sunday Times ****The Guardian****The Daily Telegraph****Metro****Time Out
"This is a brilliantly controlled production" ****The Guardian
People
Director – Polly Findlay // Designer – Hannah Clarke // Lighting Designer – Matthew Pitman // Sound Designer – Christopher Shutt // Projection Design – 59 Productions // Producers – Richard Darbourne and David Luff // Cast - Jamie Ballard, Nick Fletcher, Michael Grady-Hall, Larry Gaunt, Youssef Kerkour, Prasanna Puwanarajah
Seen It? Share It!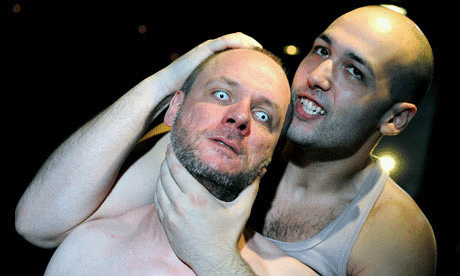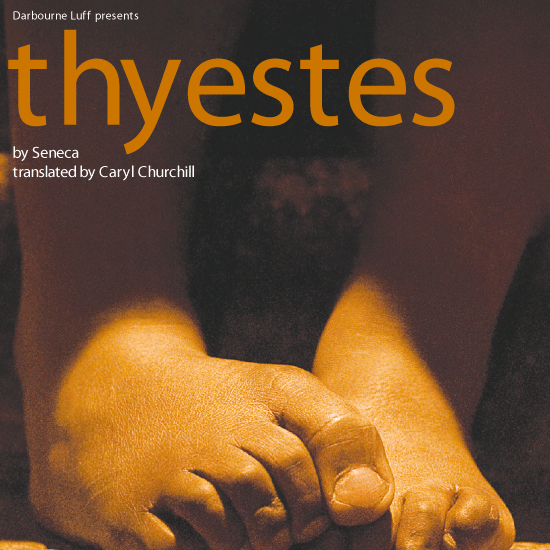 Thyestes
There is a curse on the house of Atreus. Coming home from the wilderness, Thyestes is about to discover the unthinkable.
Blunt, fast and terrifying, this ancient horror story comes alive through the latest in multimedia design.
An award-winning creative team presents Caryl Churchill's chilling take on the original revenge tragedy.