The River Line
Details
October 4th to 29th, 2011
People
Director - Anthony Biggs // Designer - Rhiannon Newman Brown // Lighting Design - David W. Kidd // Sound Design - Phil Hewitt // Cast - Charlie Bewley, Lydia Rose Bewley, Alex Felton, Dave Hill, Eileen Page and Lyne Renee.
Seen It? Share It!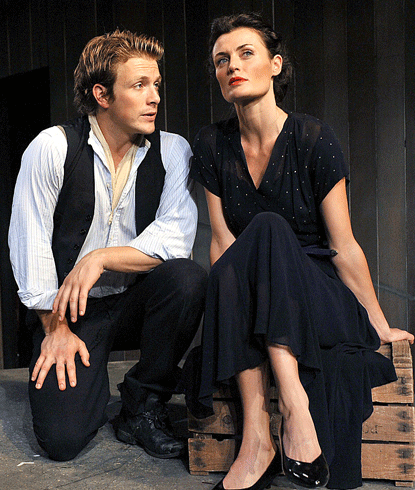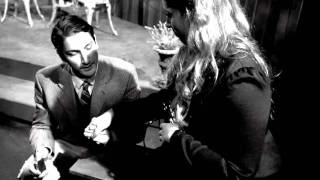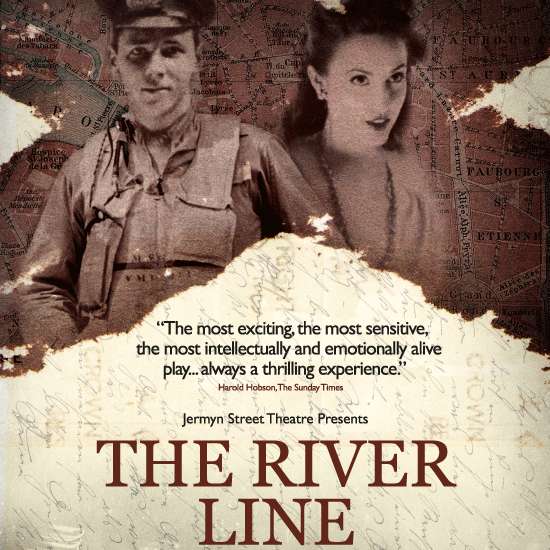 The River Line – Synopsis
Originally written by Morgan as a novel in 1949 The River Line was adapted by him for the Edinburgh Festival of 1952 with a cast that included Paul Scofield and Virginia McKenna. At the time Morgan was considered one of the greatest dramatists of his era, before the angry young men of the late fifties revolutionised British theatre. With Harold Hobson of The Sunday Times describing him as "one of the most important writers of our generation" and the play as "the most exciting, the most sensitive, the most intellectually and emotionally alive play that the Edinburgh Festival has yet given us" The River Line was considered to be one of the most important plays of the post-war era before the angry young men of the Royal Court arrived on the scene to blow the theatre establishment apart.