Soldiers' Wives
Details
Fri 20th Sep - Sat 16th Nov
Reviews
"A quietly assured tour de force." – DAILY TELEGRAPH – 4 stars
Cast
Director - Anthony Biggs // Designer – Cherry Truluck // Cast – Catherine Shipton
Seen It? Share It!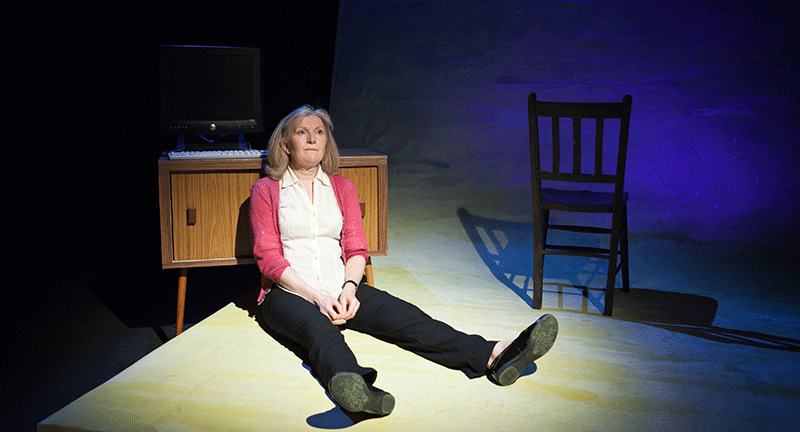 Soldiers' Wives – Synopsis
A funny, moving and gripping tale from one of TV's finest and well known drama series actors in this explosive one woman show. Five wives living on an army base somewhere in England. 
Five lives caught up in the humdrum tension of waiting for their
men to return whole and unharmed.